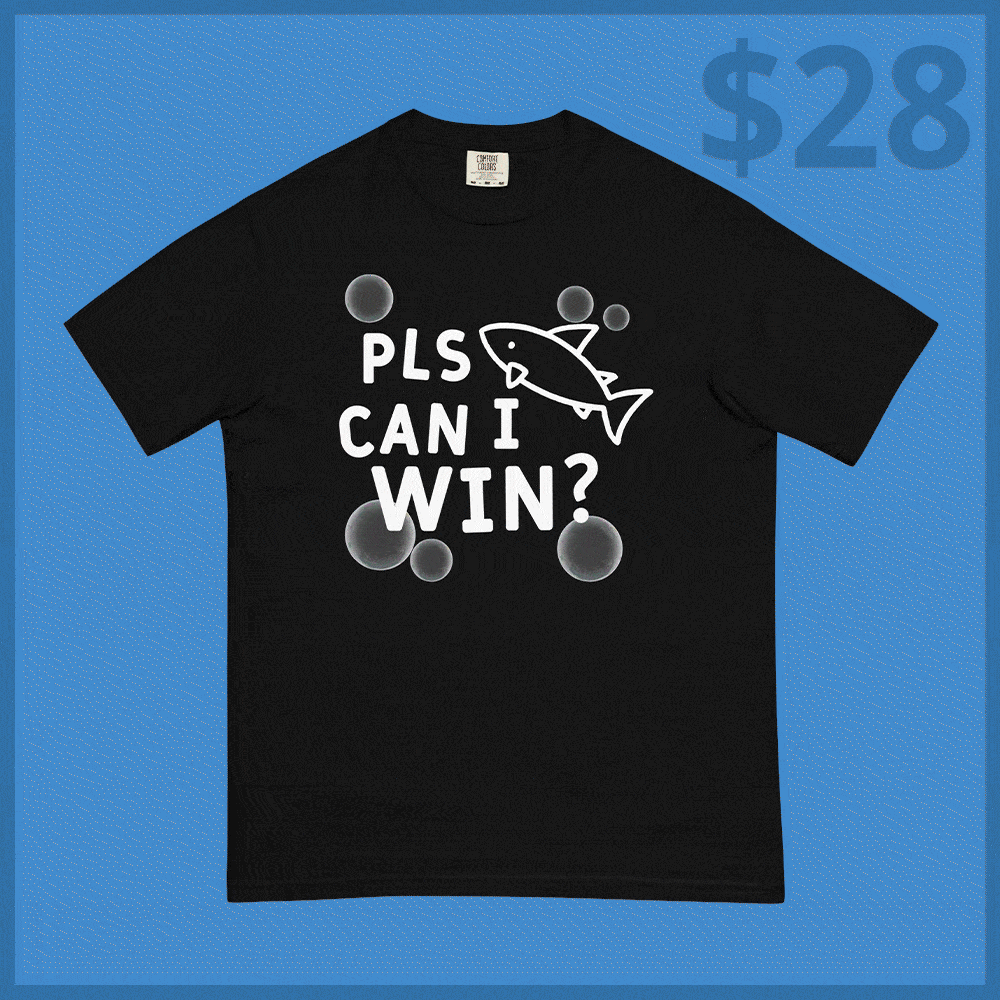 hoodie designed by wabungy
Hi I am seamoretheseal!I make beats, build songs and make roblox music videos on YouTube! I am most known for my songs honeybear, sillyburger, and spongeoftheday. I make all of my music in FL Studio and I edit my videos in Adobe Premiere and Adobe After Effects. My songs are on all music platforms!I have collaborated and worked with artists rey gwen, tisakorean, een glish, quannnic, music william, and others!
I have produced songs for other music artists including sevendsr and swagtastic which is linked in this soundcloud playlist below!
(this is a picture i took of my cat tabitha in a sock)
I have assisted in editing for creators Quackity and Damii. Below is a playlist of videos I have edited or have contributed editing for:
For business inquiries my email is below, or you can contact me on any of my socials above.